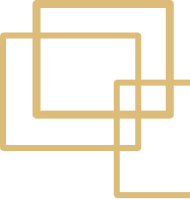 Use our platform to get started today.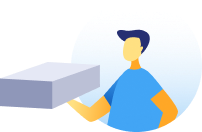 Buy Estate Planning Products
Choose from our variety of insurance covers and financial products online.
Learn More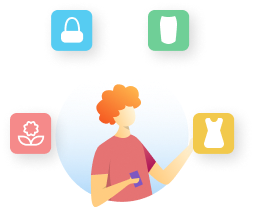 Draft your estate planning documents
Have the convinience of drafting at your discretion.
Learn More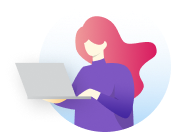 Download Useful Resources
Join the platform to access articles, podcasts, videos and legal
Learn More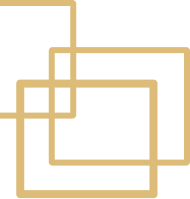 How it works
Create an account
Get authorization
Select Your Products
Pay for your Products
What our clients say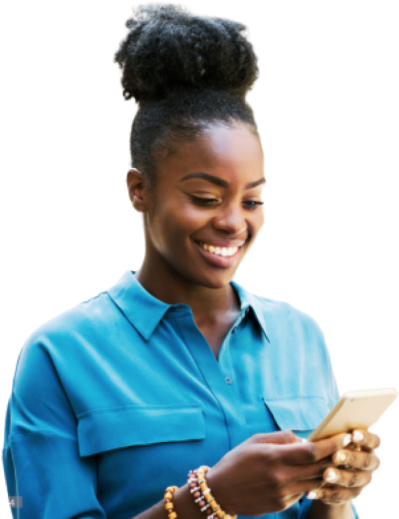 Since I registered for the LEGALIT estate planning platform I have been able to be more informed on planning for the future of my loved ones. Very easy to use. Not able to tell you how happy I am with LEGALIT. LEGALIT estate planning platform is worth much more than I paid.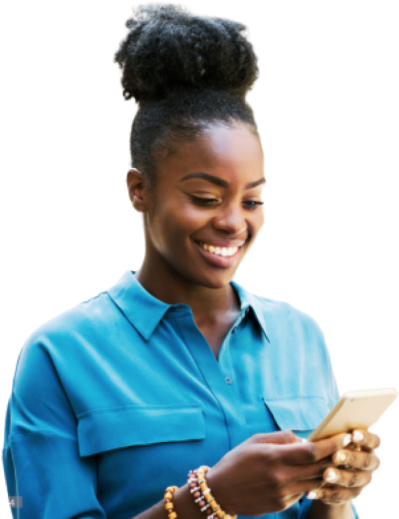 LEGALIT estate planning platform should be nominated for service of the year. Best. Product. Ever! If you arent sure, always go for LEGALIT estate planning.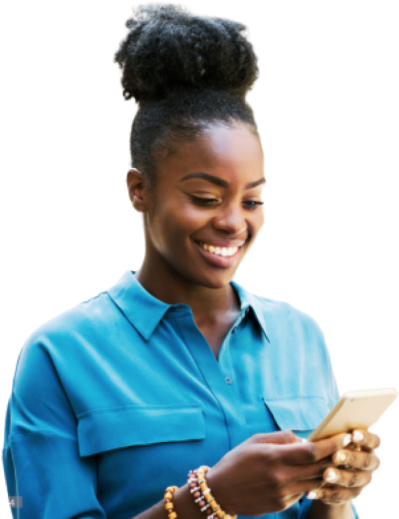 LEGALIT is exactly what the online legal fraternity has been lacking. The website is user friendly and very comprehensive.
© 2023 LEGALIT. All Rights Reserved.
© 2023 LEGALIT
All Rights Reserved.